Algebra Tutor in Sugar Land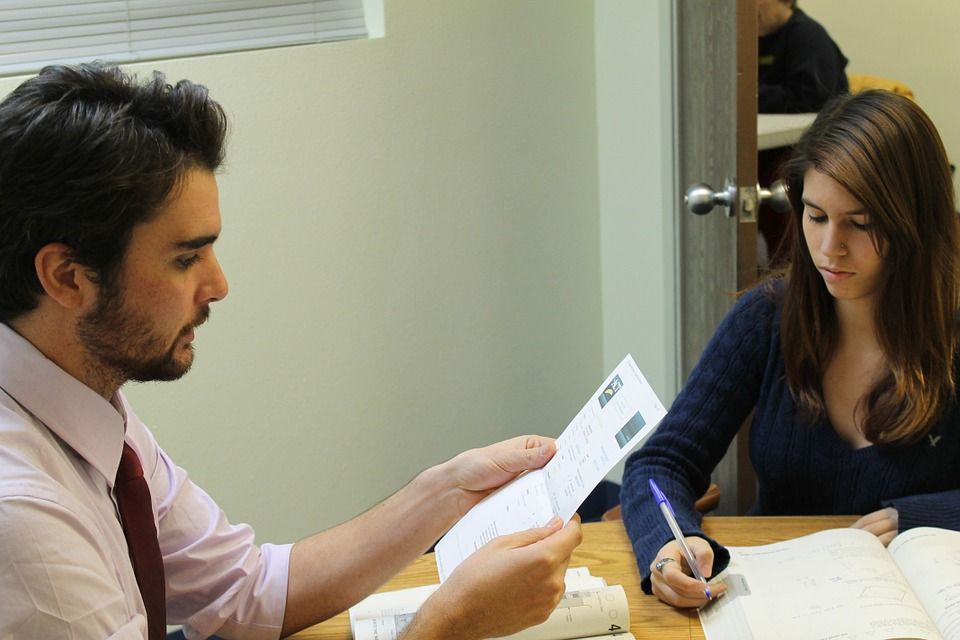 Review from Real Parents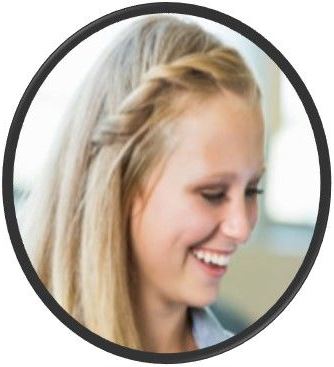 "We used study dorm to study for Algebra 2, it was awesome. My son needed help all year long and it was what helped him pass this class. The review and the step by step examples helped him so much. We are so lucky we found this tutoring service. I will continue to use study dorm and will bring my Daughter also. Study dorm is an excellent study source"  – B. Hieter
We offer group and private tutoring sessions for our High School Algebra Students
Study Dorm's algebra tutoring in Sugar Land is a great way to get ahead in your algebra class. Algebra is an essential building block for math. Without having a firm grasp on the elements involved, students risk moving onto a higher subject unprepared making them less likely to succeed. Algebra tutoring can solve this problem by reinforcing the fundamentals, much in the way repetition helps a quarterback master all the throws on a passing tree. Algebra is the branch of mathematics concerned with the rules of operations and relations, and the concepts arising from them, including terms, polynomials and equations. Our tutors ensure that students have a firm grasp of these, as well as the fundamental concept of variables representing numbers which is most commonly applied in equation solving.
Algebra 1 – Your algebra 1 tutor will guide you through among other things expressions, systems of equations, functions, real numbers, inequalities, exponents, polynomials, radical and rational expressions.

Algebra 2 – Your algebra 2 tutor will guide you through among other things linear equations, inequalities, graphs, matrices, polynomials and radical expressions, quadratic equations, functions, exponential and logarithmic expressions, sequences and series, probability and trigonometry
Pre-Algebra-  Your Pre-Algebra tutor will guide you through among other things integers, one-step equations, inequalities and equations, graphs and functions, percent, probabilities.
College Algebra tutor
Learn from the Best Algebra Tutors in Sugar Land

 We have several Algebra Students from Clements High School, Dulles High School, Austin High School. Our tutors are familiar with the the schools syllabus and can improve your child's Algebra test score. Our coaching will develop confidence of the student for test day. We have our own proprietary test questions which have helped many students score unbelievable high grades.  We also give homework so during the session students can ask questions and understand the material.
We have helped students for High School below:
John Foster Dulles High School
Stephen F. Austin High School
George H. W. Bush High School
William P. Clements High School
John Foster Dulles High School
Lawrence E. Elkins High School
V. Hightower High School
Isaac H. Kempner High School
Ridge Point High School
Thurgood Marshall High School
William B. Travis High School
Willowridge High School
"Best Algebra 1 and Algebra 2 tutor in Fort Bend. Sha helped me improve my grades and made algebra fun and easy. Highly recommended for anyone looking for an Algebra tutor in Houston"
77079, 77080, 77081, 77082, 77084, 77085, 77086, 77087, 77088, 77090, 77091, 77092, 77093, 77094, 77095, 77096, 77098, 77099, 77201, 77336, 77339, 77345, 77357, 77365, 77373, 77375, 77377, 77379, 77386, 77388, 77407, 77429, 77433, 77447, 77449, 77478, 77459, 77484, 77489, 77493, 77504, 77506, 77587, 77479, 77401, 77402
Best Algebra 1 and Algebra 2 tutor in Fort Bend. Sha helped me improve my grades and made algebra fun and easy. Highly recommended for anyone looking for an Algebra tutor in Houston