MATH Tutors of Stafford, TX
Study Dorm has quickly become one of Stafford, TX premier Math Tutoring source for test prep and academic coaching. Whatever the task at hand, our Stafford tutors love helping students with math, STAAR, SAT, reading and writing. Study Dorm's Math tutors in Stafford don't tell students what to do; we teach them how to do it. The tutors provide feedback after every session to parents and discuss students progress.
Our Tutoring Center in Stafford, TX is opposite Dulles High School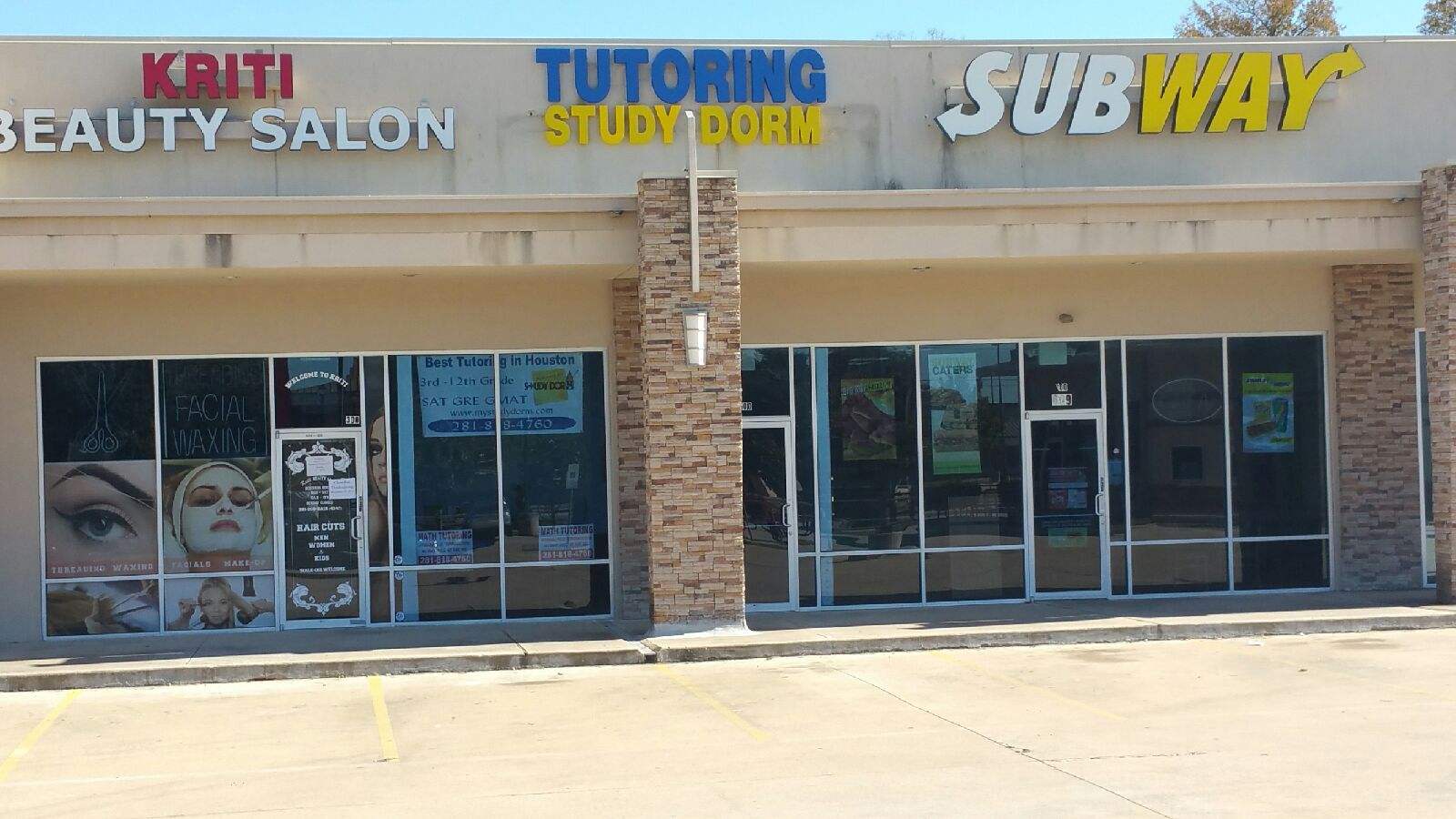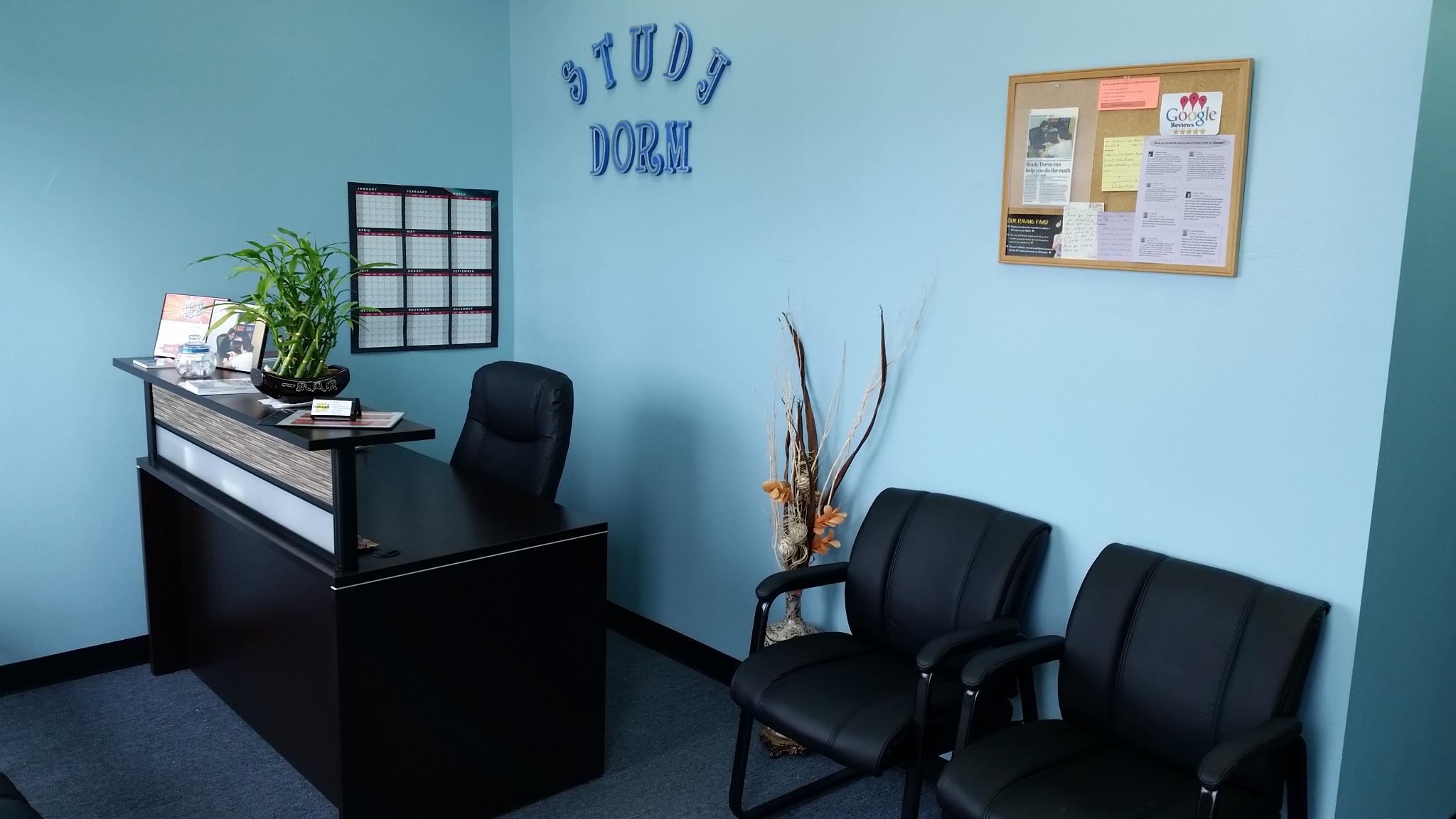 Stafford Math Tutors for Austin High School –  Dulles High School, Kempner High School, Travis High School, Bush High School, Elkins High School, Marshall High School, Willowridge High School, Clements High School, High Tower High School, Ridge Point High School
Stafford Math Tutors for Baines Middle School, Dulles Middle School, Sartatia Middle School, First Colony Middle School, Fort Settlement Middle School
Study Dorm is proud to be the premium MATH TUTORING Center in Stafford, TX
Algebra Tutor in Sugar Land, TX
Geometry Tutor in Sugar Land, TX
Could not have asked for a better math tutor. Study Dorm helped me with my university level MATH course and in only a few sessions my grades have gone up tremendously. Sha is very knowledgeable and knows her stuff. I like the fact that somebody will sit down and help you step by step with your homework and prepare you for the test. Session was one-on-one and I'm glad I found her. Highly recommended Math tutor!