Compass Test Prep in Houston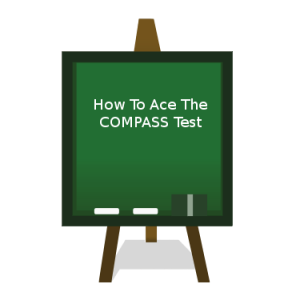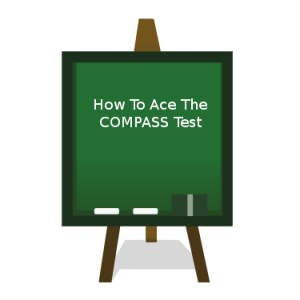 Need to prepare for the COMPASS Math Placement Test in any Houston Colleges? Then you have come to the right place. Our expert Compass Test prep tutors in Houston will work one-on-one with you to help you understand and brush up on topics covered on the test.
Our goal is to help students score high enough to place beyond the more basic of college math classes. Study Dorm Compass Tutors focus only on the COMPASS Math Placement Test, which covers these broad subjects:
Pre-Algebra
Algebra
College Algebra
Geometry
Trigonometry
You will place out of as many math courses as possible at Community College in Houston!
Best COMPASS Math Placement Test Tutor